Since 2008, Free Will Consultants, Inc. has provided IT consulting services to clients needing senior level resources.  We work directly for private sector clients and also sub-contract on government agency contracts.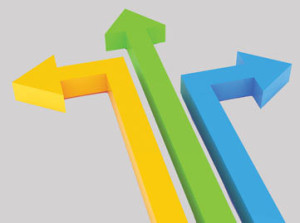 Identity & Access Management (IAM)
We provide senior level Identity and Access Management (IAM) resources, including subject matter expertise and project leadership in security and policy initiatives.
More about Identity & Access Management
User Experience (UX) Consulting
We improve the usability of web and mobile resources:
Make recommendations to improve the usability of websites by reviewing structure and content
Draft and rewrite web content to adhere to usability best practices
Conduct user research including usability testing and focus groups
Write technical documents and reports to address findings